Extreme Health USA
Welcome to Extreme Health USA
Everything you need to know about healthy eating. From food guides to diet tips, and even strategic advice for picky eaters.
Trending Articles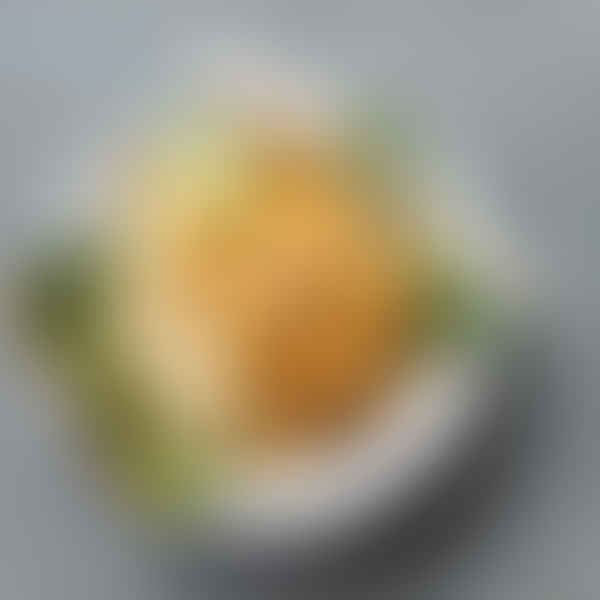 Explore the world of Thai cuisine in our latest blog post, where we analyze its nutritional profile, from healthy, veggie-rich dishes to high-calorie treats. We offer practical tips for health-conscious ordering at Thai restaurants, reminding readers that moderation is key. Dive in now!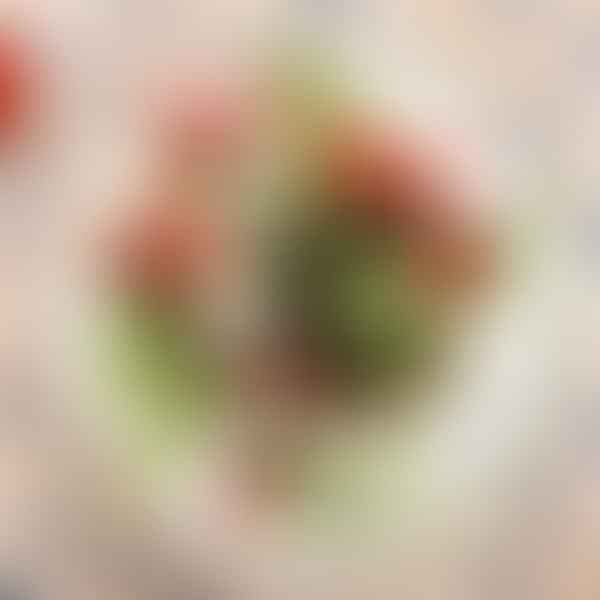 Unearth the health secrets of Greek cuisine in this comprehensive guide! Explore the nutritional goldmine of Greek dishes, the benefits of their key ingredients, and mouthwatering traditional recipes. Plus, find practical ways to incorporate this Mediterranean wonder into your everyday diet!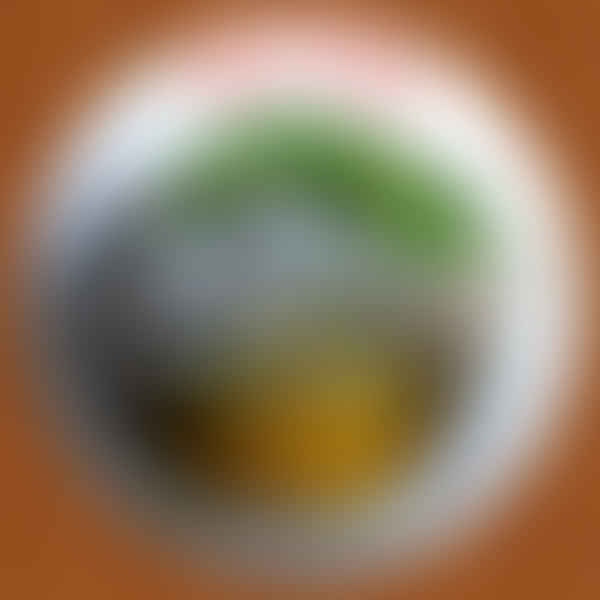 Delve into the heated debate of shrimp shells as a delicacy in our latest post. Uncover the benefits, address the controversies, and learn safe consumption methods. Hear from those who've tried it, and decide if it's a culinary adventure you'd dare to take!