🍓 Your Easy Guide to Making a Fruit and Veggie Smoothie 🥦
Learn how to make a delicious and nutritious fruit and veggie smoothie with our step-by-step guide. Get tips on choosing ingredients, blending techniques, and more!
Your Easy Guide to Making a Fruit and Veggie Smoothie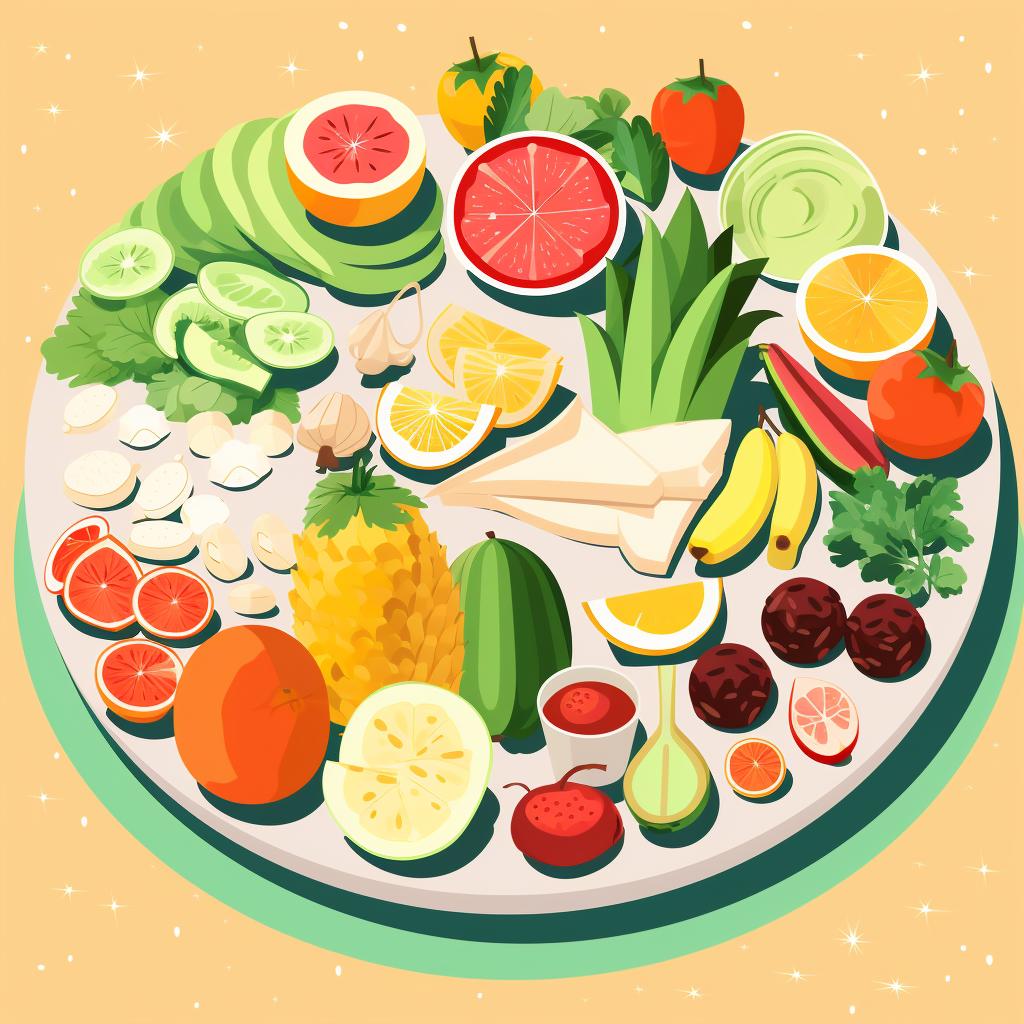 Choose Your Fruits and Veggies
Start by selecting your favorite fruits and vegetables. You can use fresh or frozen. Consider a mix of both for a variety of flavors and nutrients. A good start could be bananas, berries, spinach, and cucumber.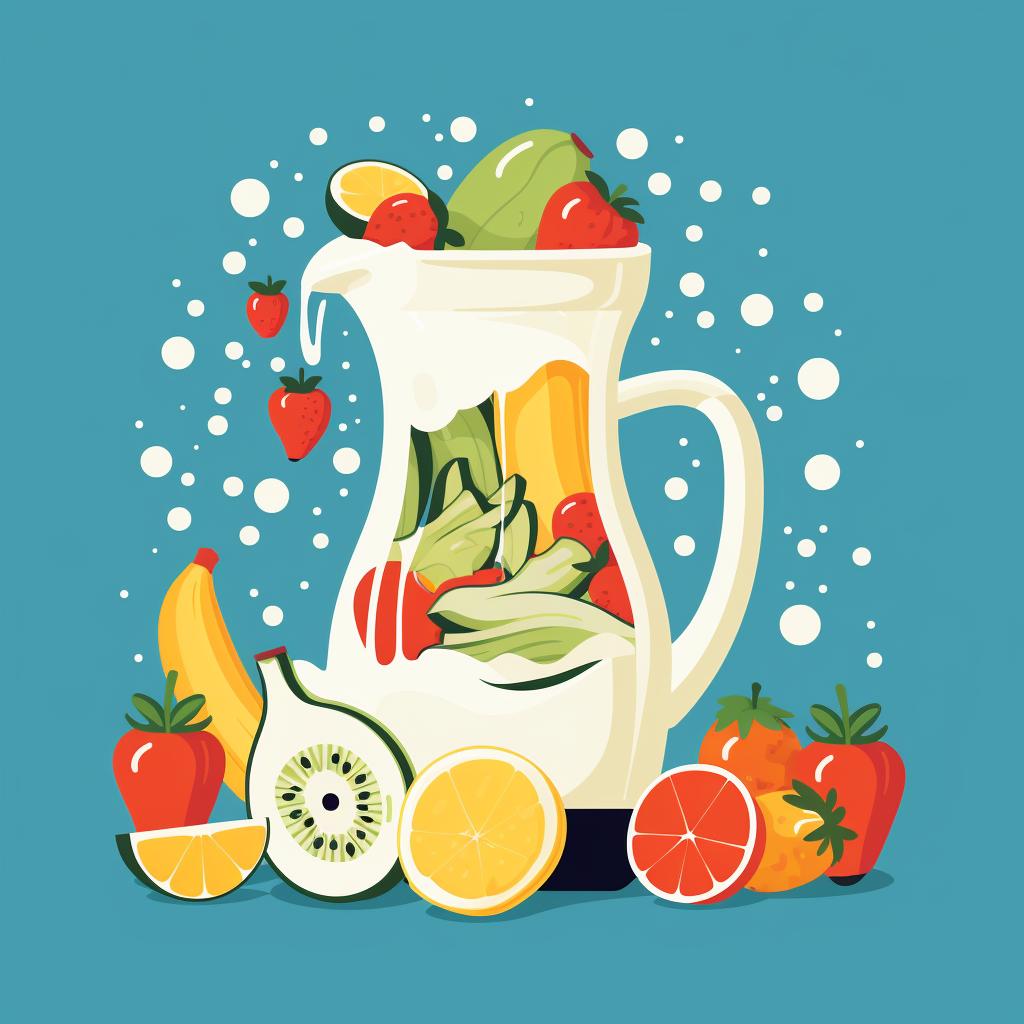 Add a Liquid Base
Next, add a liquid to help blend your fruits and vegetables smoothly. This could be water, milk, almond milk, or even yogurt. The choice depends on your preference and dietary needs.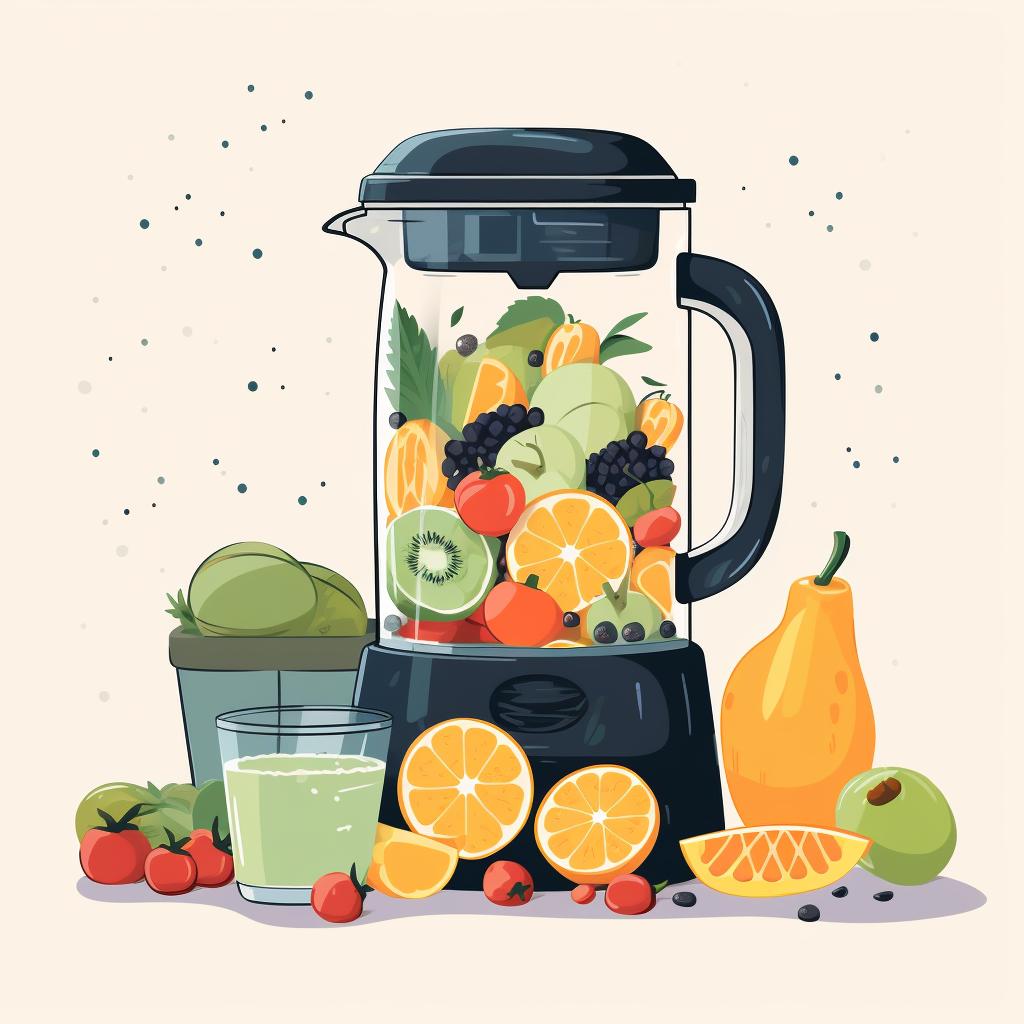 Blend It Up
Now, it's time to blend! Start on a low setting and gradually increase the speed until your smoothie is well blended and smooth. Be patient, you want to ensure everything is properly mixed.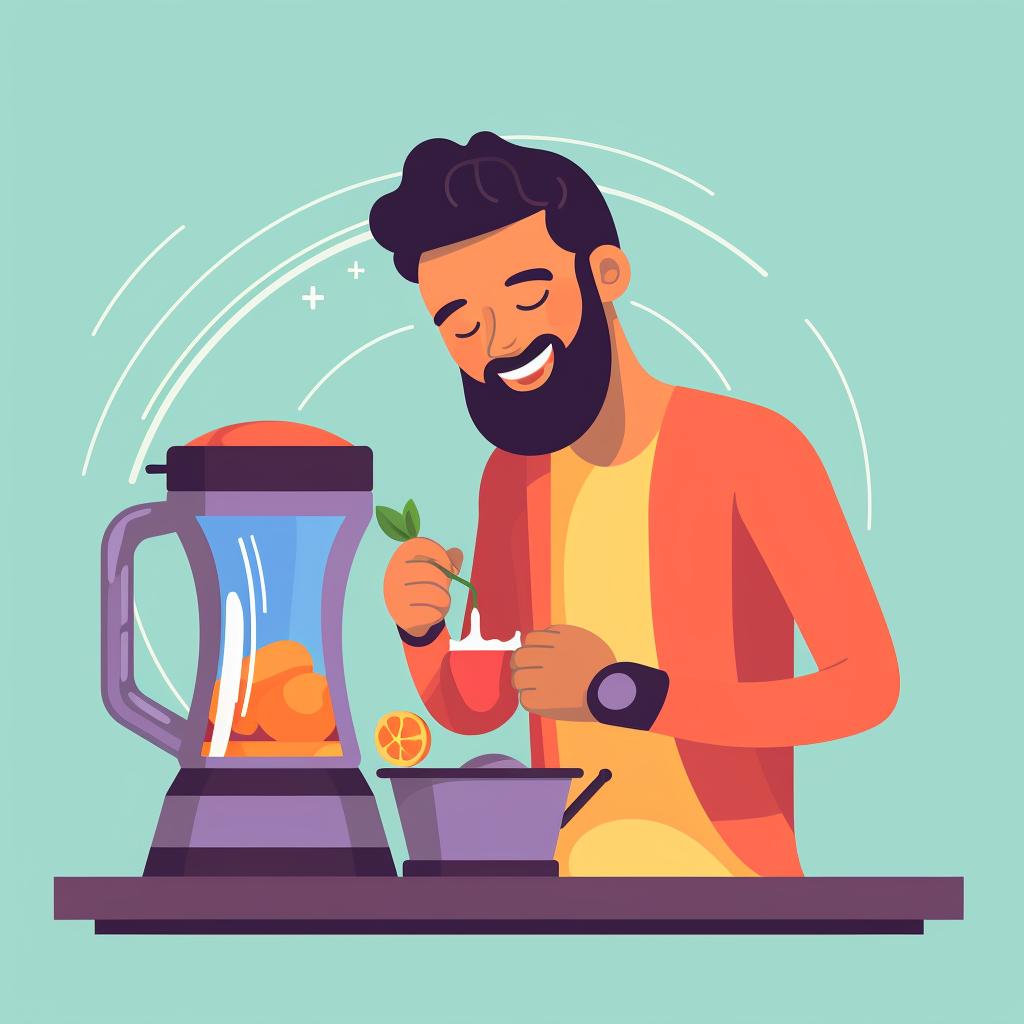 Taste and Adjust
Taste your smoothie. If it's not sweet enough, consider adding a natural sweetener like honey or a ripe banana. If it's too thick, add a bit more of your liquid base. Remember, this is your smoothie, so adjust it to your liking!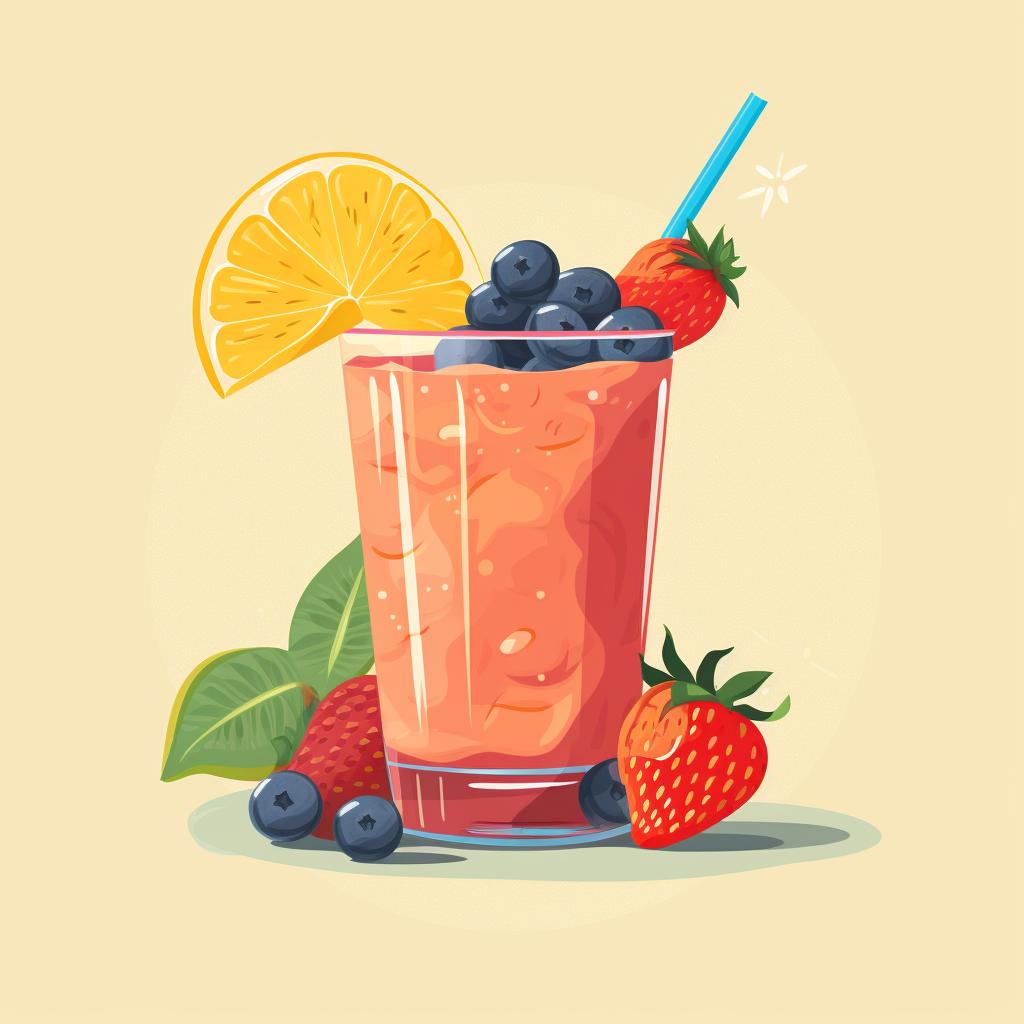 Serve and Enjoy
Pour your smoothie into a glass, garnish with a slice of fruit if you like, and enjoy! Not only is this a tasty snack, but it's also a fantastic way to get a hefty dose of fruits and vegetables in your diet.
Smoothies are an incredible way to pack a ton of nutrition into a delicious, convenient dish. You can load them up with all your favorite fruits and veggies, but did you know you can also add a boost of flavor and nutrition with ingredients like matcha? Our DIY Matcha Smoothie guide shows you how to incorporate this superfood into your next smoothie.
Choosing the right fruits and vegetables for your smoothie can be a fun and creative process. Don't be afraid to experiment with different combinations. You might be surprised at how delicious some unexpected pairings can be. For instance, have you ever tried adding exotic fruits to your smoothie? Our exotic fruit mocktail recipes can provide some inspiration for your next smoothie creation.
Why Smoothies?
Smoothies are an excellent way to increase your daily intake of fruits and vegetables. They're quick to make, easy to consume, and the flavor possibilities are endless. Plus, they're perfect for those on-the-go mornings when you don't have time for a sit-down breakfast.
But smoothies aren't just for breakfast. They make a great snack, too. And if you're looking for a refreshing, healthy beverage to enjoy on a warm summer day, why not try a summer mocktail recipe? These non-alcoholic drinks are just as flavorful and refreshing as their alcoholic counterparts, and they're full of nutritious ingredients.
Customizing Your Smoothie
When it comes to making smoothies, the sky's the limit. You can make them as simple or as complex as you like. Start with your favorite fruits and veggies, then consider adding some extras like protein powder, yogurt, or even some superfood ingredients for an added nutrition boost.
Remember, the key to a great smoothie is balance. You want it to be sweet, but not too sweet. Creamy, but not too thick. And above all, it should be packed with flavor. So don't be afraid to experiment and adjust until you find your perfect blend. Happy blending!